Brexit supply chain issues were always going to cause new challenges to arise for those not prepared. However, business is not going to stop and companies must adapt.
Meeting the new challenges we face is not going to be as difficult as once thought, as there are many world-beating suppliers right at home. Let's answer some questions and engage positively in resolving them.
So, how will brexit affect supply chain?
Brexit Supply Chain Challenge and You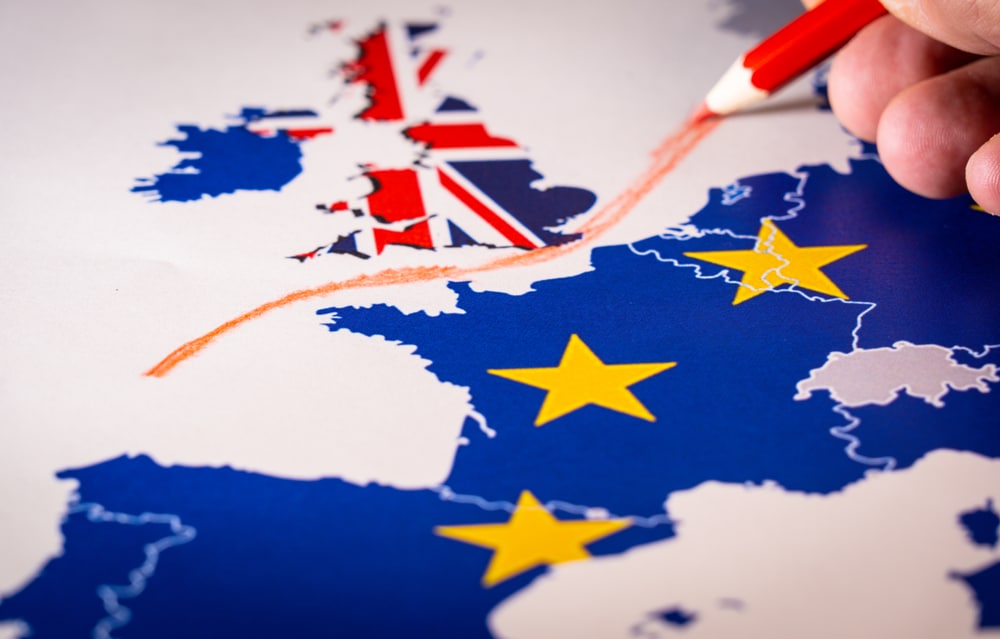 Why Could Brexit Impact Inventory?
Due to the political ramifications of leaving the EU, the UK is having to get used to a different kind of relationship with our closest trading partners. Although there are new opportunities to be had elsewhere, there is no denying that the UK and EU are not the best of bedfellows anymore. The EU is somewhat of a closed club, that does protect its internal market.
The UK on the other hand, wishes for a more competitive environment. In this case, opposites are not attracting. Delays at the borders could become quite common, and certain products that are either in high demand or perhaps innovative, will most likely suffer more scrutiny and unfair treatment than called for.
Of course, the main talking points of post-Brexit Britain will be trade and borders. Despite the fortunate lack of additional tariffs that the EU and UK could have imposed on each other, there are still delays at the borders. This is because the paperwork that a third country must satisfy in order to trade with the EU, is now applying to the UK. Getting to grips with new paperwork will take time, patience and legal help.
This is perhaps why working with world-beating businesses closer to home that can provide high-quality materials, products and services without delay are so crucial now. Once upon a time it was easier and cheaper to work with brands across the English Channel. This has now changed thanks to the transit documents required at Calais. The hassle, time-consuming activity of filling out extensive paperwork and dealing with delays is perhaps not worth overstepping British brands.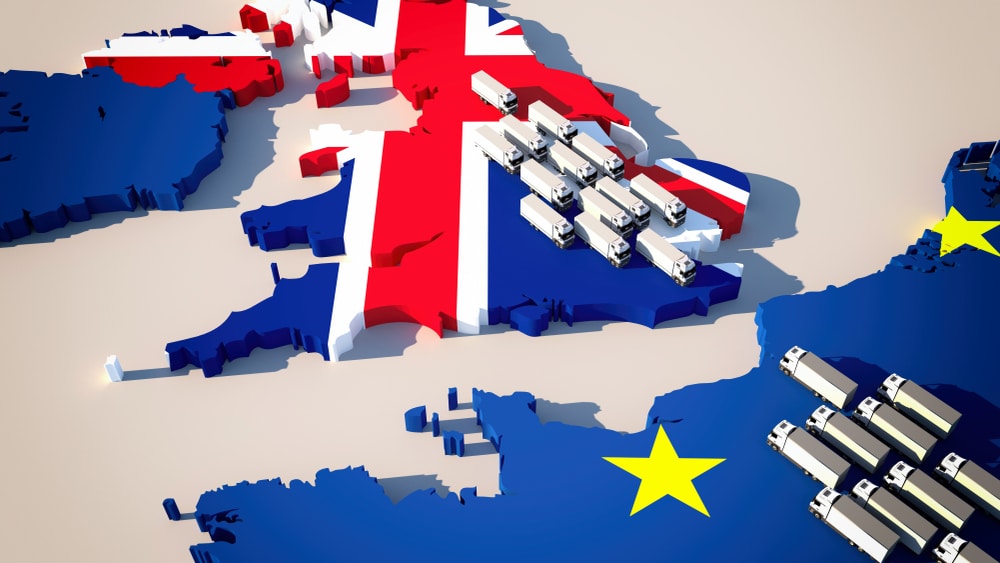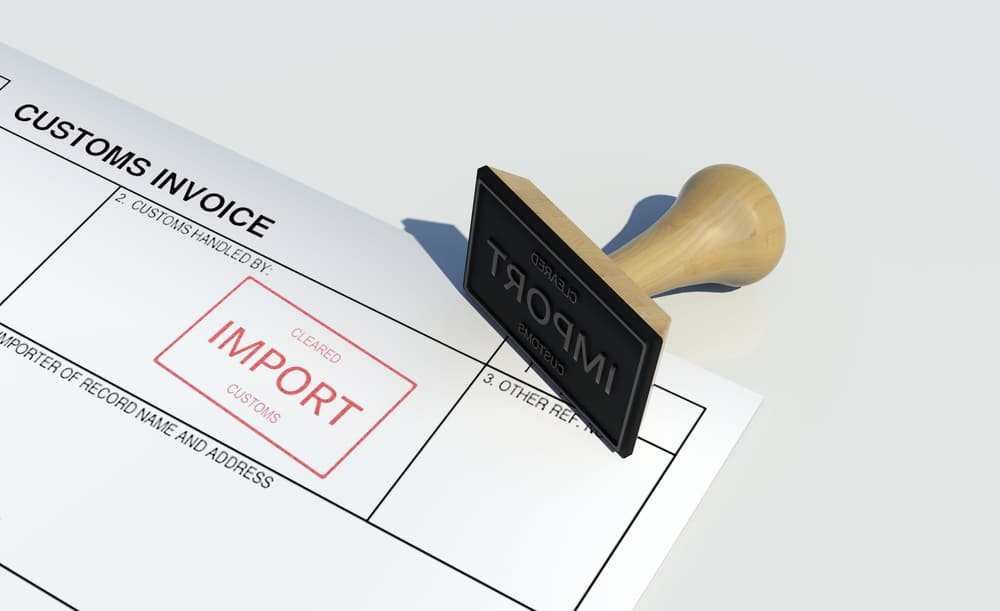 The brexit supply chain is perhaps most affected by customs documentation. Now the customs information you need will be specifics about who is importing your product, their contact details, immediate contact such as representatives, detailed information about the goods you are transporting as well as the average value, volume you intend to supply and the origins.
If this sounds like a headache, you're right and wrong. Yes we do this sort of stuff with other countries already but now we have to do this with our clients in Europe. This is perhaps why assessing the domestic market in terms of supply chains is very much suggested. Companies that require high-quality niche products like precision wiring, ought to look closer to home.
Perhaps the financial impact is more important to you than anything else. The UK is now outside the EU's Custom Union, so it will be treated like any other third country. The Tariffs for certain products will be as the WTO says 'most favoured nation' rates. The EU and UK can agree to eliminate them but so far, no one is budging. There is also no free trade agreement yet between the two entities. So tariffs and VAT for that matter, will vary from product to product.
In terms of brexit supply chain issues, businesses that trade with the EU will need to know what the Binding Origin Inventory planning and Brexit 3 information rulings are. The key is to know what kinds of rulings have applied to products that your business makes or sells. The tariff rulings will apply products and possible families of products. It is quite possible that some products will be negatively affected more than others. There is no blanket tariff, each individual product may be given different rulings which all nations in the EU must adhere to.
Importers from the EU will need to apply VAT on the goods they purchase, but only if they have been registered for VAT. It's your responsibility to check this. Businesses will need to apply for authorisation if they need to delay their VAT payments. You can do so by getting a duty deferment account from HMRC.
Product Specification and Labelling Requirements
Product labelling and specifications will need to change, regardless whether the UK and EU have a trade agreement or not. The CE marking has been replaced by UKCA which is the UK Conformity Assessed marking.
However it will not be legally required to be put onto products, until January of 2022. Some products however have immediately been marked as such, as some products will be more urgently changed than others. For products heading to Northern Ireland, the marking will now be UKNI indicating products that will be adhering to the Northern Ireland Protocol.
Let Scott Precision Wire Help
Rather than be caught unawares, we have made all the necessary changes in advance. Scott Precision Wire is trusted by brands across the world, not just in Europe and the UK. Whether importing our goods or shifting to our brand due to the changes between the UK and EU, we aim to provide fast and efficient products to our customers at home and abroad.
We have had time to get to grips with the labelling requirements, import and export documentation, coding and we produce the necessary paperwork of our clients in the EU so delays at Calais are kept to a bare minimum.
For clients in the UK, we present a better option in terms of quality, reliability and far less hassle. Tariff and VAT paperwork, as well as payments, do not have to be a headache, when you have a world-beating British brand right at home. We produce precision wiring for the aerospace industry, oil & gas, automotive, medical, industrial, and home industries to name a few. So if you wish to avoid brexit supply chain issues we offer a compelling option.
If you have any questions at all about our products and services, feel free to contact us on +44(0)161 998 5533 or enquire at complete our contact form.