Since Great Britain left the European Union, there have been a number of issues that the manufacturing industry has faced.
By fully appreciating the overall Brexit impact on manufacturing that has occurred both during and post-transition period you can better manage your whole manufacturing business. Without a doubt, the changes have posed many challenges when there are so many different uncertainties and complexities to consider. Let's explore the main issues that have arisen in the manufacturing sector as a result of the United Kingdom leaving the EU.
Brexit Impact on Manufacturing Sector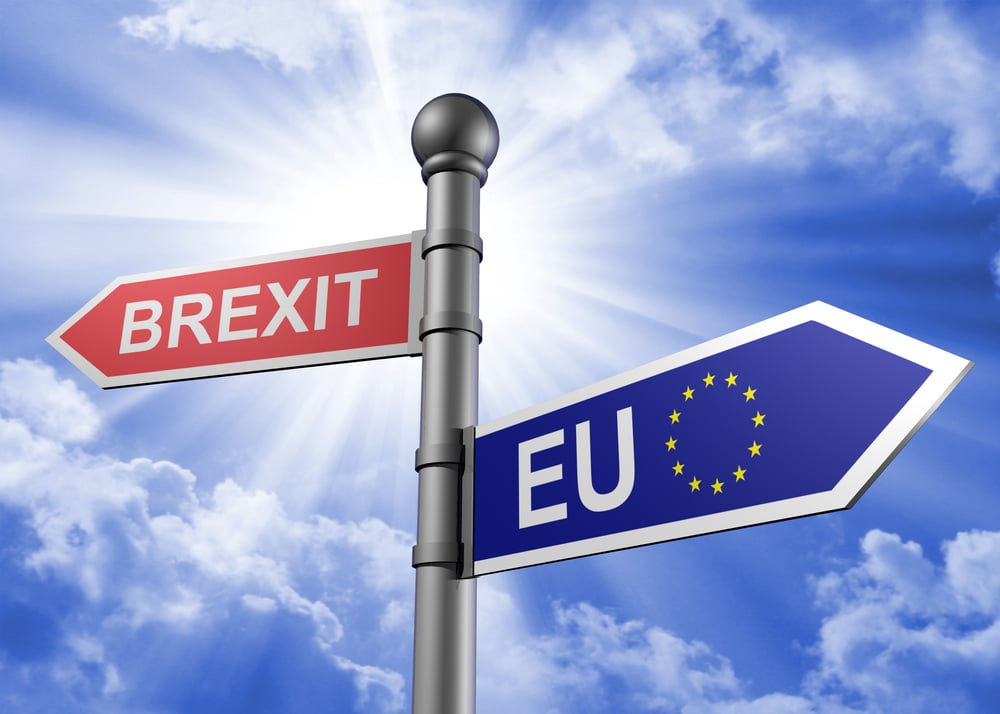 What Are The Main Issues Impacting The Manufacturing Sector As A Result Of Brexit?
The news has been awash with the issues faced as a result of Brexit, from delays at the border to changes in the kind of documentation that is required for customs. Considering the manufacturing industry and the Brexit impact on global trade, you need to also consider the issues that have arisen around tariffs, VAT, and requirements around product labelling.
This all means that getting materials or products from one place to another can take much longer, potentially cost more, and have more restrictions in place. Having a good working relationship with suppliers is essential, so that you can work together as lead times potentially increase.
What Opportunities Has Brexit Presented For Manufacturing Companies?
When considering how Brexit will affect manufacturing, you can also think about the opportunities that Brexit has presented for the manufacturing sector. Change can bring about many good opportunities, and Brexit is something that isn't any different. A change such as Brexit forces a lot of manufacturing companies to make changes and adaptations to their business and manufacturing processes in order to continue to see business growth.
Some of the changes that can be good for those in the manufacturing sector include the possibility of having new opportunities for trade that is outside of the EU, which may not have been a consideration before.
There is also the potential for changing and adapting through the use of new technology and innovations. For example, cloud computing, the Internet of Things, and artificial intelligence are all areas of innovation and technology to embrace now the UK has left the EU. As a result, these technologies can offer opportunities and benefits when it comes to how efficient and productive a company is. With this, there will be a new chance to retrain staff on new policies and procedures, as well as invest in staff.
What Has Been The Brexit Impact On Manufacturing Since The Transition?
Since the transition period of Brexit began until now, there have been some factors that manufacturers have had to face already. Some of the initial impact on manufacturing since Brexit is that some initial supplier delivery times have slowed down, meaning that there is the knock-on impact of slower production times. This impacts all areas of the manufacturing sector and in some cases has led to an increase in costs, but on the flip side, also impacted demand. With prices increasing, alongside demand, the inflation of costs has also had a heavy impact on the industry.
If you have been facing issues with your manufacturing business and dealing with issues with suppliers, then Scott Precision Wire should be your first point of call as experts in wire manufacturing. As leading resistance wire manufacturers, we can help to supply wires to your business to make the process much smoother ​​and make sure that Brexit doesn't disrupt your manufacturing.