Here at Scott Precision Wire our people are our biggest asset. With a wide range of expertise and experience not only in the wire industry our staff are motivated to always deliver the best customer experience from the initial enquiry to the finished product.
Our workforce understands that the customer comes first and go above and beyond to assist in a friendly and helpful manner. We take care to nurture the relationships we build with first time and long-term customers alike, and the feedback we receive on our product is a great source of pride.
Here are some of our faces that Scott Precision Wire are proud to call "our people":
Totally flexible solutions with
From small, one off samples to large, quality controlled orders, Scott Precision Wire offer the best, not only in quality production but with ongoing technical support all backed up with a strong supply chain, huge stock and multiple years of experience.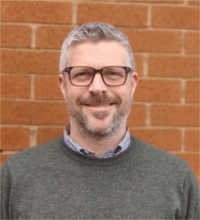 Martin Barr
Managing Director
Joined Scott Precision Wire 2012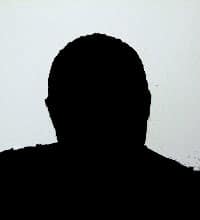 Dave James
Finance Manager
Joined Scott Precision Wire 2023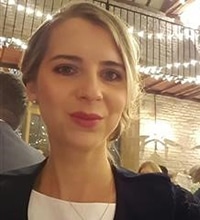 Anna Nowroozi
Production Manager
Joined Scott Precision Wire 2014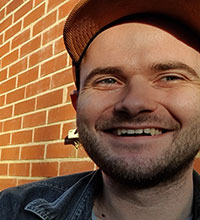 Richard Ventress
Customer Services & Planning
Joined Scott Precision Wire 2017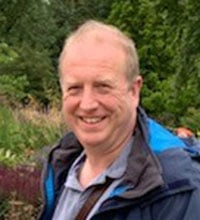 Stephen Holt
Technical Manager
Joined Scott Precision Wire 1996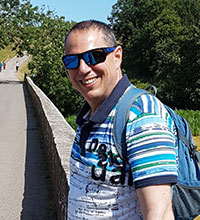 Adrian Bissell
Engineering Manager
Joined Scott Precision Wire 2012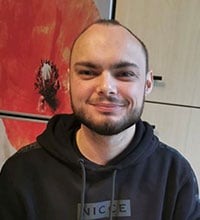 Daniel Muir
Materials Engineer
Joined Scott Precision Wire 2012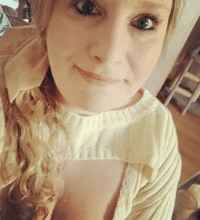 Emma Foy
Accounts Technician
Joined Scott Precision Wire 2021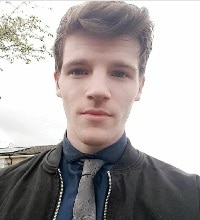 Paul Smythe
Customer Services Assistant
Joined Scott Precision Wire 2021