At Scott Precision Wire, our people are our biggest asset. They bring a wealth of expertise, not only in the wire industry, but in delivering excellent customer service.
For us the customer should come first, that's why we go above and beyond in supporting them, from initial enquiry through to the finished product. Whether you're a first time or long-term customer, you'll have peace of mind knowing we're a wire provider that you can trust.
Here are some of the faces that work hard to bring you an excellent service. We are proud to call them "our people":
get in touch to find out how we can help...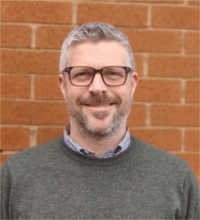 Martin Barr
Managing Director
Joined Scott Precision Wire 2012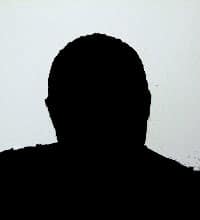 Dave James
Finance Manager
Joined Scott Precision Wire 2023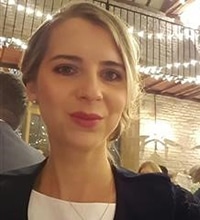 Anna Nowroozi
Production Manager
Joined Scott Precision Wire 2014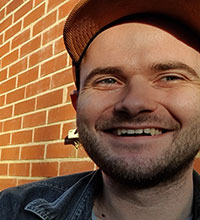 Richard Ventress
Customer Services & Planning
Joined Scott Precision Wire 2017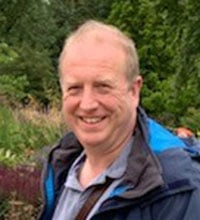 Stephen Holt
Technical Manager
Joined Scott Precision Wire 1996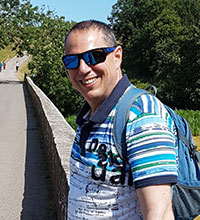 Adrian Bissell
Engineering Manager
Joined Scott Precision Wire 2012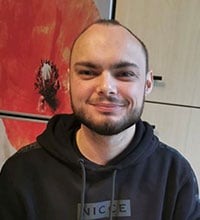 Daniel Muir
Materials Engineer
Joined Scott Precision Wire 2012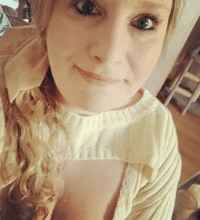 Emma Foy
Accounts Technician
Joined Scott Precision Wire 2021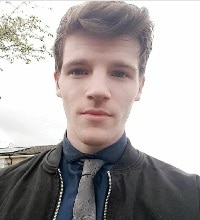 Paul Smythe
Customer Services Assistant
Joined Scott Precision Wire 2021