The complete range of Scott Precision Wire's resistance heating and cold lead alloys service the wide variety of domestic appliances manufacturer's needs.
Supplying the white goods industry within the United Kingdom, Continental Europe and the North American markets with our bunched, single end and ribbon wire Scott Precision Wire is key to our customers' end-user applications.
get in touch to find out how we can help...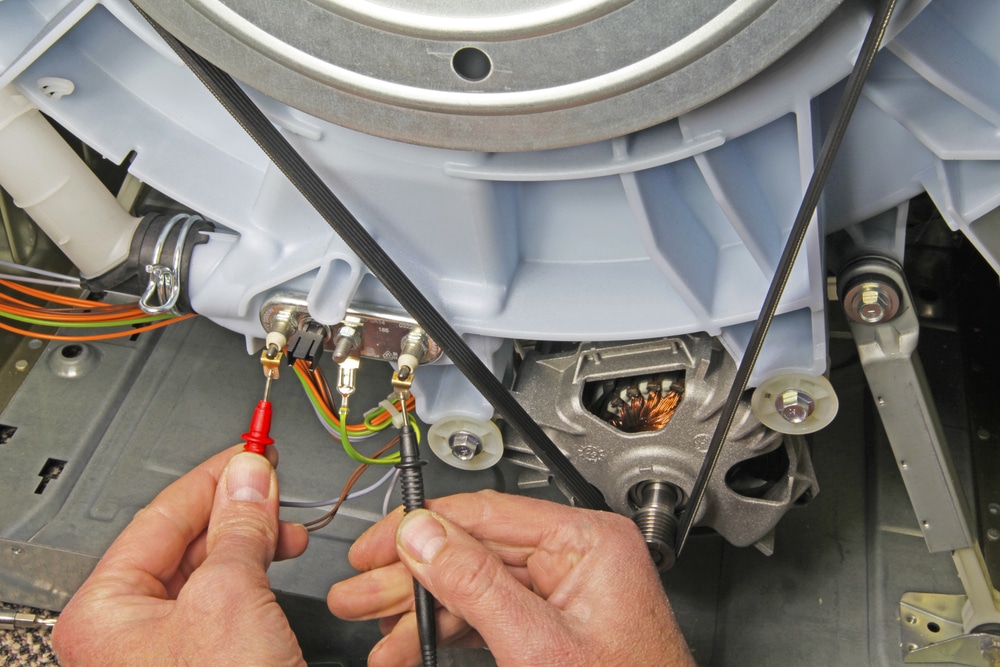 domestic appliances key details
Our thermocouple and resistance heating wire conforms with BSI ISO 9001 standards surrounding "Quality Management" so our customers are assured from quotation to delivery of good that our product will be of the highest quality.
Key Customers : Global white goods industry.
Top 3 Materials we Supply : Resistance Heating Wire and Thermocouple Wire.
Specific Product  (i.e. Bunched, Stranded, RST etc.) : Bunched, Single End and Ribbon.
Countries Supplied Into : UK, Europe, USA.
A UK Aerospace customer who manufactures high specification thermocouple assemblies for use in jet engines had a problem in that their manufacturing process caused the thermocouple EMF to drift out of International Specification's. ... read more