manufacturing precision
wire solutions across a
range of sectors
after all, it's in the name - Scott Precision Wire
get in touch to find out how we can help you
we're so strict with our testing capabilities we offer
That's right, and not many companies are as confident as we are in our equipment, capabilities & our experienced staff, thats why we offer a 100% quality guarantee with all our precision wire.
Absolutely every metre of our precision wire is tested to the highest degree of quality & precision, prescribing each individual section with a unique number, detailing the traceability all the way through to the initial raw material stock.
Totally flexible solutions with
From small, one off samples to large, quality controlled orders, Scott Precision Wire offer the best, not only in quality production but with ongoing technical support all backed up with a strong supply chain, huge stock and multiple years of experience.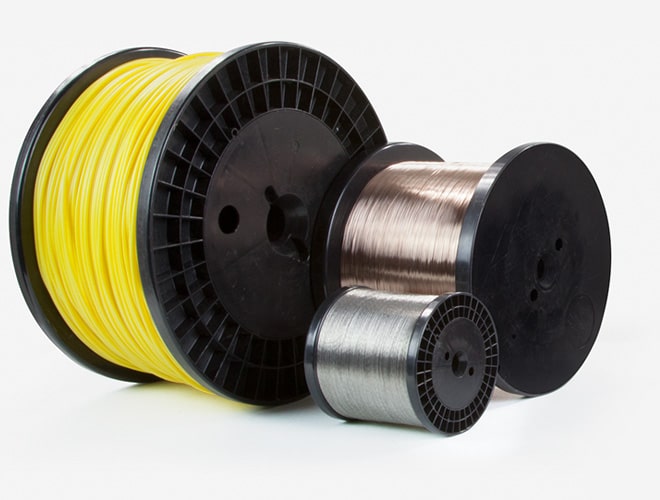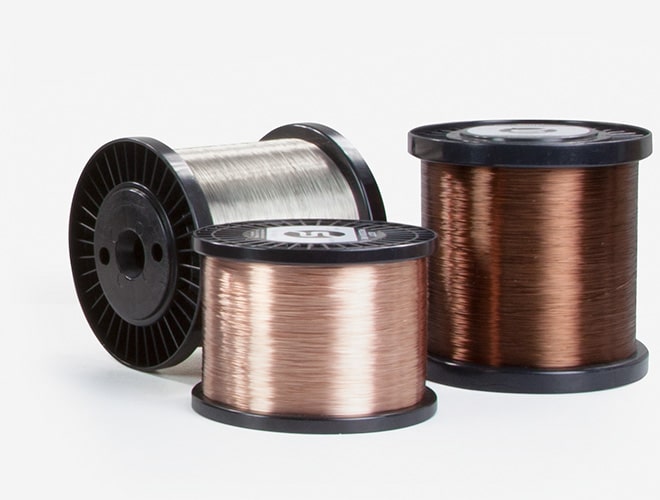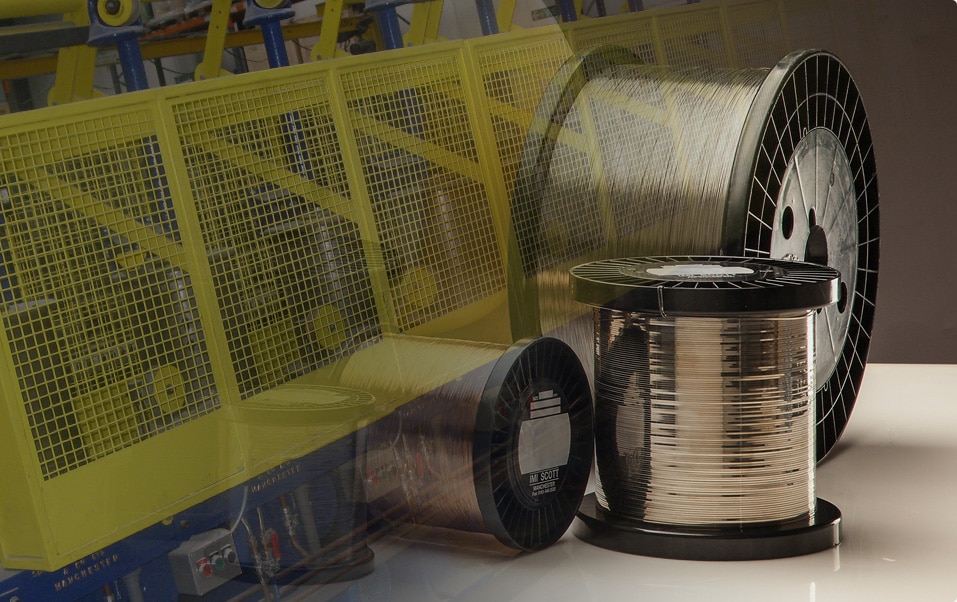 micro-manage your stock with our
flexible, just-in-time service
To maximise your floor space and to keep your production lines running as smoothly as possible, we offer a just in time service, delivering exactly the quantity of high quality precision wiring, exactly when you need it, all backed up with our huge stock and strong connections with our suppliers.
with a huge wealth of industrial knowledge +
fully equipped R&D department for unbeatable Technical Support
We've developed products from critical application were the highest quality is mandatory, working from a complicated problem to a bespoke and simple solution.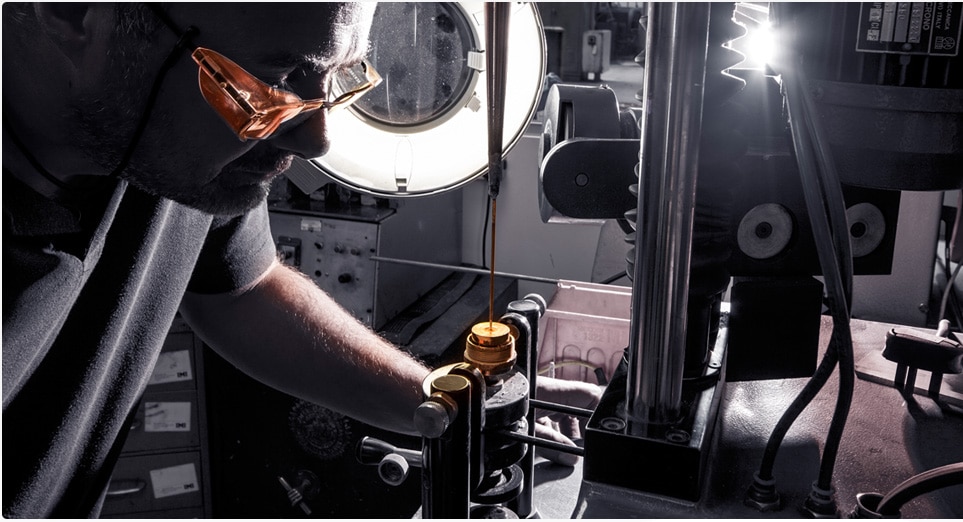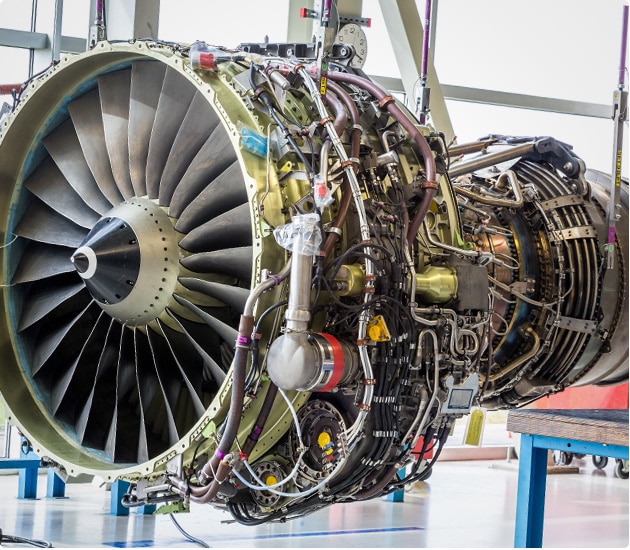 A UK Aerospace customer who manufactures high specification thermocouple assemblies for use in jet engines had a problem in that their manufacturing process caused the thermocouple EMF to drift out of International Specification's. ... read more