Scott Precision Wire will produce small product batches to satisfy our customer's needs for sampling and testing prior to committing to volume manufacture.
Please ask our sales team for a quote.
get in touch to find out how we can help...
stringent process control
Scott Precision Wire supply a specific range of wire material and products to the aerospace industry, in which material quality and stringent process quality control are essential in the end user product.
We supply to some of the world's leading airplane engine manufacturers within the United Kingdom, Continental Europe and the North American markets with our stranded, thermocouple wires a key component found in their applications.
High material quality and stringent process control ensure we meet the demanding industry standards. As aerospace machinery requires precise manufacturing we're proud to say that our wire conforms to BSI ISO 9001 standards surrounding "Quality Management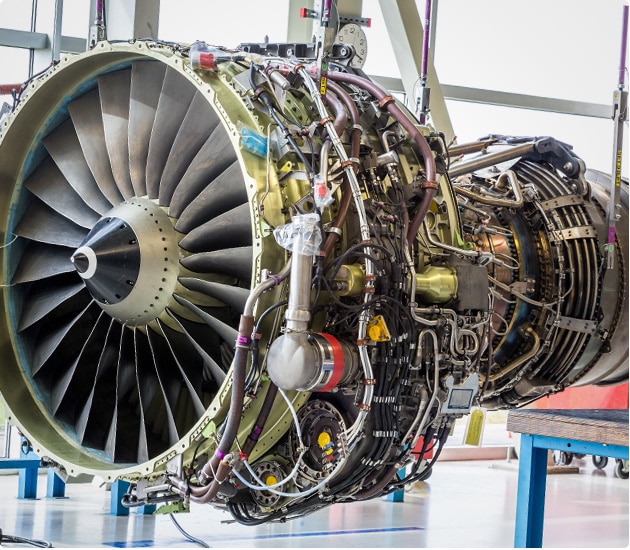 A UK Aerospace customer who manufactures high specification thermocouple assemblies for use in jet engines had a problem in that their manufacturing process caused the thermocouple EMF to drift out of International Specification's. ... read more