From the original concept over four decades ago, through to today's multinational global industry, Scott Precision Wire is the go-to expert for the design, specification and manufacture of wire for the Electrofusion industry.
Many years of experience in this specific sector means a complete understanding of the application of our wire.
get in touch to find out how we can help...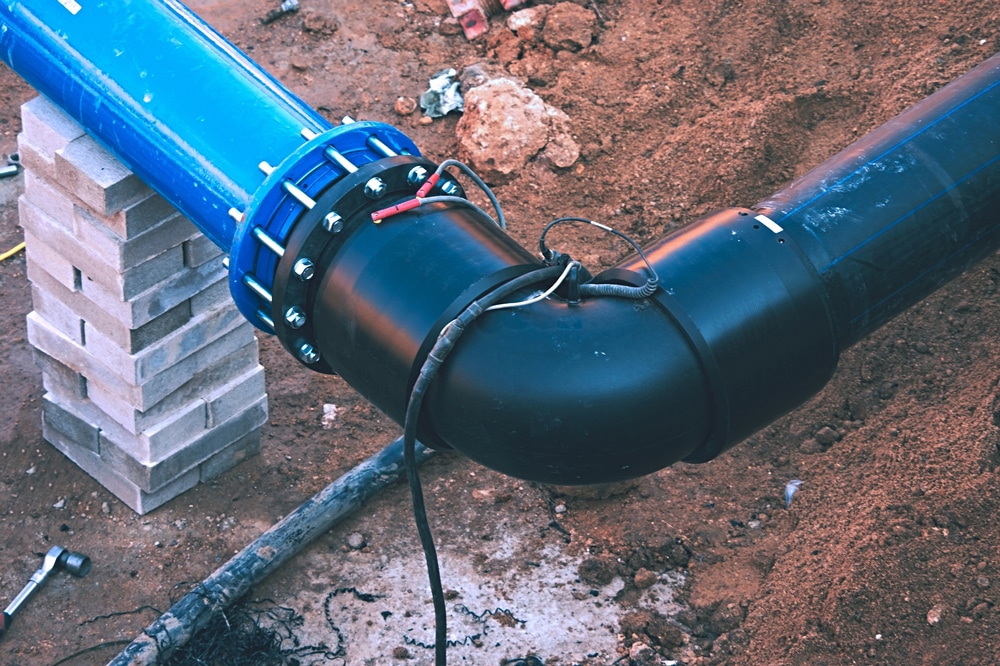 electrofusion key details
A comprehensive range of alloys, coatings and diameters packaged and delivered to the exacting industry standards. Whether and established producer or a start-up project, Scott Precision Wire will guide you through to the best Electrofusion heating wire.
Supplying into the major industry leading multinationals around the globe, our full range of electrofusion alloys can be provided enamelled, extruded or as bare-wire.
Our electrofusion wire is also quality assured, as Scott Precision Wire conforms to BSI ISO 9001 standards.
Key Customers : The major industry leading multi-nationals.
Top 3 Materials we Supply : The full range of Electro-Fusion alloys.
Specific Product  (i.e. Bunched, Stranded, RST etc.) : Bare, Enamelled and PE coated.
Countries Supplied Into : Global.
A UK Aerospace customer who manufactures high specification thermocouple assemblies for use in jet engines had a problem in that their manufacturing process caused the thermocouple EMF to drift out of International Specification's. ... read more