Brexit has only become part of day-to-day business life since the 1st of January 2021.
At Scott Precision Wire, we went above and beyond to ensure that our company is fully Brexit prepared. As a result, we can remain your resistance wire supplier of choice wherever you are in the world.
Unfortunately, the COVID-19 pandemic has made it difficult for businesses and clients to prepare and understand the challenges they face. We appreciate that things can be confusing, from unexpected regulations to obey in international import/export to additional taxes and delays.
Here is a brief overview of what we're doing here at Scott Precision Wire to make sure Brexit doesn't disrupt your manufacturing and projects.
Scott Precision Wire: Brexit Prepared!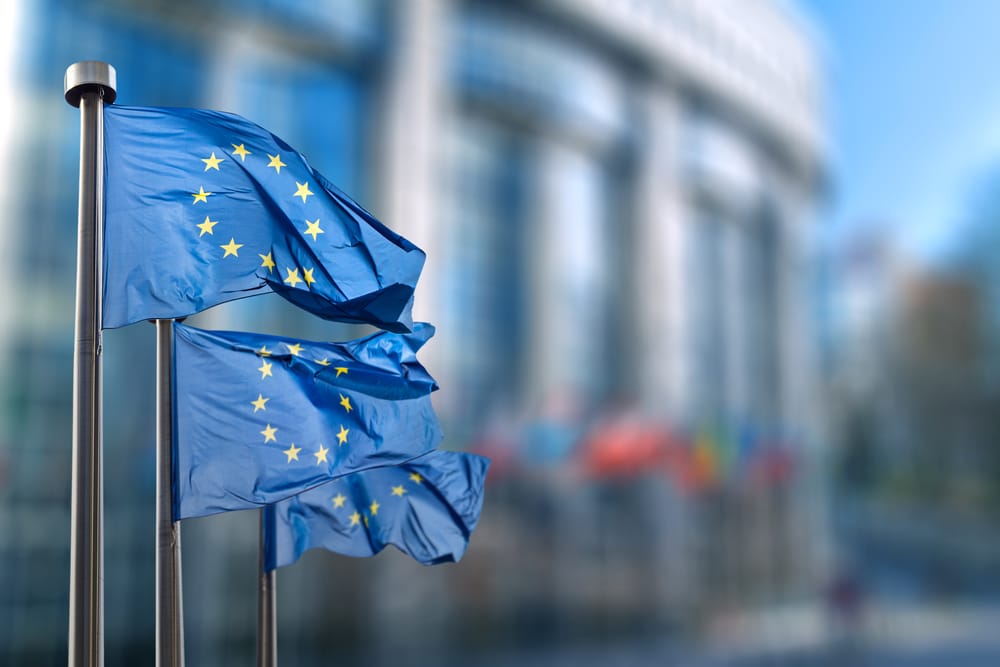 We're Experienced With International Export
At Scott Precision Wire, we've been working with global market leaders for a long time. Even though we are UK based, we export over 60% of all our wire products abroad. With clients in Europe, the USA, Middle East, Asia, and many more corners of the globe, it's fair to say that we understand the challenges of international expert and product support so are well placed to guide our customers through the process.
Therefore, you can rest assured that our experts can confidently handle new Brexit regulations. As a globally renowned resistance wire supplier, we understand how to create a seamless experience throughout the delivery process. We have already taken all steps to be Brexit prepared and safe for our European clients to maintain our delivery target of "on time and in full".
We Have A Solid And Reliable Supply Network
We understand that Brexit has already been a source of worries for British manufacturers. The new administrative workload hit many manufacturing businesses by surprise.
However, at Scott Precision Wire, we already have the experience to handle international transport and sourcing challenges. Indeed, we've been around for a long time. Therefore, our team can focus on a huge range of supply chains across a variety of industry sectors. This ensures that our manufacturing process doesn't suffer unexpected delays or cost increase that could affect you.
Additionally, we also work with a consignment stock strategy to enable us to reach out to our international customers in no time.
We Are A Bespoke Resistant Wire Supplier For All Your Needs
Since the formation of Scott Precision Wire in 1923, we've developed our expertise as a resistance wire manufacturer. We have made it our mission to design bespoke wire configurations to meet the unique needs of each application. As such, we are confident handling a variety of configurations using different materials and order sizes.
We can ship orders, big and small, outside the UK, delivering bespoke, quality assured products seamlessly on the other side of the planet. Because we embraced potential Brexit challenges early, leaving the EU has not disrupted our manufacturing quality and process.
We Provide High-Quality, Rapid, And Flexible Services
At Scott Precision Wire, we have put our efforts into establishing a Just in Time model production line solution that enables us to deliver our bespoke design when and where you need them. Working hand in hand with a third-party logistics provider, we can significantly reduce distances in the delivery of material requirements. This deliver-to-line system is one example of our Brexit-safe international preparation.
While Brexit has been a huge disruption to the manufacturing sector, it hasn't affected our bespoke wire manufacturing services and configuration packages. If you are wondering how to arrange for bespoke resistance wire supply in a post-Brexit environment, don't hesitate to reach out to our team. We will be delighted to help you understand your options and provide a made-to-measure service.