Better understanding how your resistance heating wire works can enable you to seek new ways of improving the efficiency and productivity of your business.
With the ability to identify how and why your resistance wire is working at less than optimum capacity, finding an answer has never been so simple. Scott Precision Wire has been providing solutions to problems such as these since 1923 – and we could help your business, too.
Resistance Heating Wire Checklist: Is Your Supplier Providing these Key Services?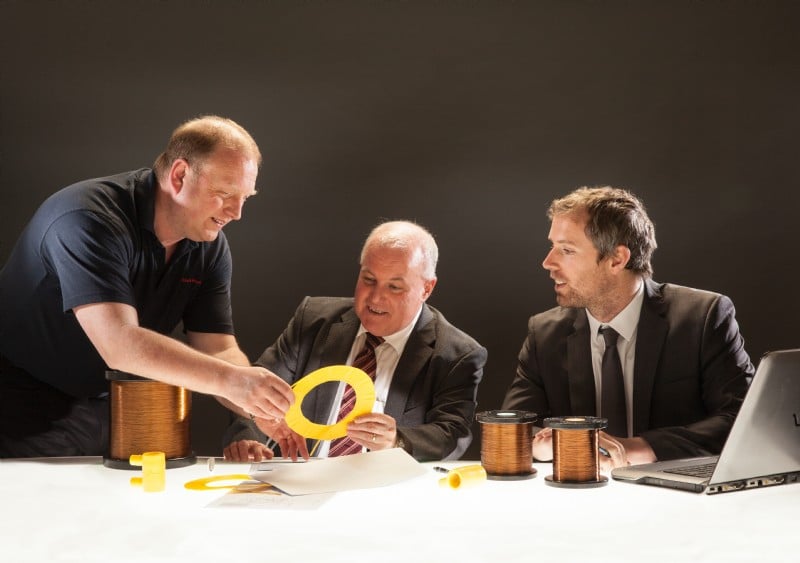 What Is A Resistance Wire?
Resistance heating wire is a type of electrical conductor used in a variety of applications, from electrical ovens to the heating coils for atomizers on electronic cigarettes. When an electric current passes through a resistance wire, it becomes hot enough to perform a heating function, so its most common use is for heating applications.
Resistance wire generates this heat by providing resistance to the currents travelling around an electrical circuit, an act which transfers energy to heat. There are several types of resistance wire - it can be made from many different metals (and sometimes alloys), and is available in numerous forms. The type of resistance wire you choose depends on what properties are desired: resistance to corrosion, malleability into shapes, melting points, costs, for example.
Types Of Resistance Wire Available And The Quality Of Materials Used
You can measure how well your wire supplier is serving you through the types of wire and quality of materials they supply. Understanding this can help you more accurately assess how efficient your resistance wire is, compared to the potential it could be working at.
For instance, Scott Precision Wire works with a multiplicity of wire, from bunched wire to ribbon and tape wire. Within this range, we have developed high performing alloy resistance wires that are suitable under numerous applications.
We tailor our wire to your requirements; Scott Precision Wire's resistance wire performs under low temperatures to 1200 degrees Celsius, as well as having a high resistance to corrosion. The form of the wire can be created as solid, stranded or bunched, and rounded or flat.
We use the highest quality materials in order to produce this wire, alongside innovative production techniques, so that your resistance wire works to the best of its ability.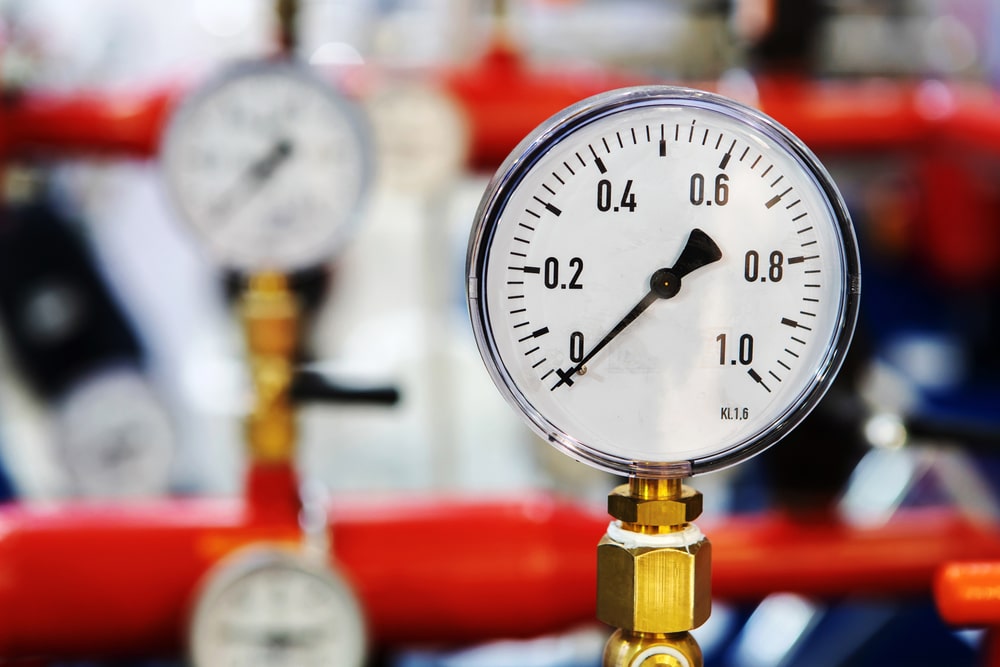 What Industries Use Resistance Wire?
Resistance heating wire is used across several industries. Questioning how experienced your current wire supplier is across these industries can indicate how knowledgeable they are about the wire they supply.
Aerospace and automotive industries to domestic and medical sectors all make use of resistance wire to assist in their smooth functioning. Scott Precision Wire works alongside all these sectors, in addition to electrofusion, industrial heating, and oil and gas industries, aiding in our experience and skill to perfect the resistance wire.
Resistance Heating Wire Testing
How rigorous is the testing carried out by your current wire supplier? Do they go above and beyond industry standards?
At Scott Precision Wire, we work alongside our customers when performing numerous tests, to ensure every inch of their wire performs as expected. We keep tests results and Certificates of conformity, whilst moreover tracing the origins of material batches for our customers total piece of mind.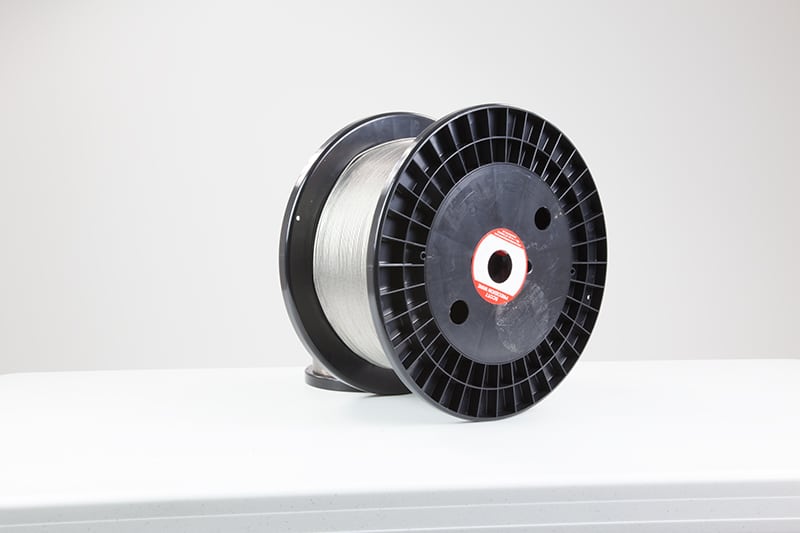 Supplier Quality Assurance
Check your supplier has credibility in the industry if you suspect your resistance wire could be performing better.
Not only do Scott Precision Wire perform thorough testing that allows us to confidently offer 100% quality guarantee, but we do so knowing we can supply wire to meet all national and international resistance and thermocouple standards.