We have all heard about the use of copper wires in electric motors for new cars and the increasing amount of signal wiring in modern cars for control systems.  But what about the other types of wires they contain?
Thermocouple and Resistance Wires in Internal Combustion Engine Vehicles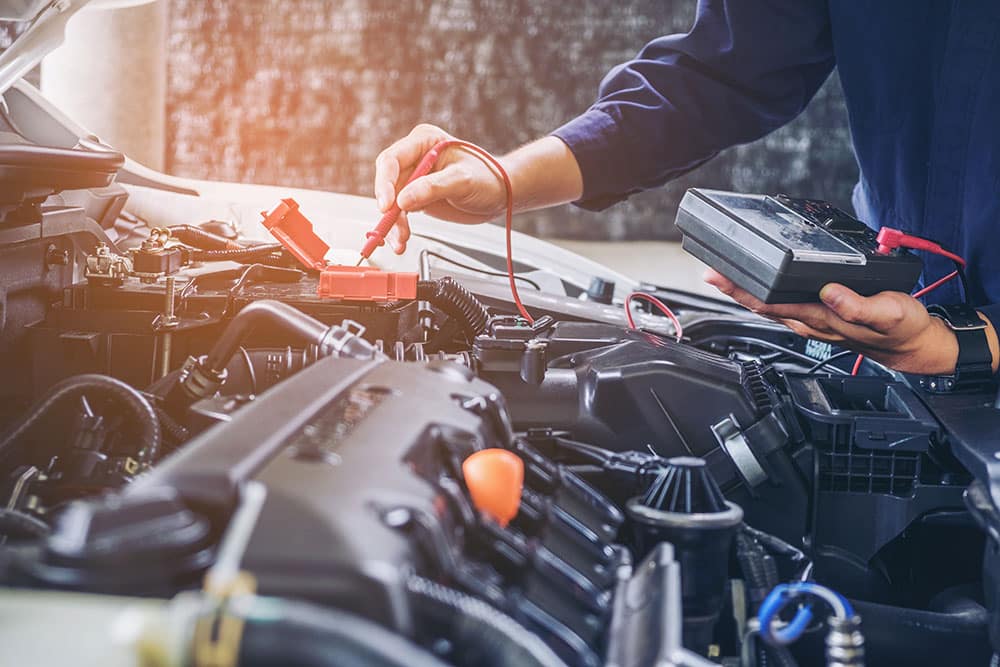 The Role of Internal Combustion Engines
Even with the move towards electric cars in the developed world there will still be a place for internal combustion engines in the developing world and in environments where there is not ready access to charging points. 
Internal combustion engines will also be used in high-power applications such as excavators and other heavy machinery.  Increasingly stringent emission regulations mean combustion engines will have to be lighter, cleaner and more efficient.
Improving the Efficiency of an Automotive Vehicle
Emission reduction and efficiency improvements rely upon accurate monitoring and control of the engine and this is where high-quality wire comes in.  Exhaust systems are using increasing numbers of control sensors to measure the temperature at various points to ensure the fuel is being burnt in the most efficient and cleanest manner.  
These are Type N thermocouples in many cases.  Up to six thermocouple sensors are placed around the exhaust system, each probe containing Nicrosil and Nisil thermocouple wires incorporated in a metal sheath.  The insulated wires leading from these sensors to the control module must also be made from Nicrosil and Nisil alloys to maintain the thermocouple circuit.  Stringent manufacturing and control procedures, under Scott Precision's ISO 9001:2015 Quality Systems approval, mean these conductors are maintained within the tight EMF  limits designated by the ISO 60584 or ASTM E230 standards.
The least efficient time for a combustion engine is when it starts up.  Critical components which are cold at this point provide surfaces for the inefficient burning of the fuel.  Resistance wire-based heaters, using bespoke resistance alloys such as Copper/Nickel, Phosphor Bronze and Resistance Brass, heat these items and cut down on the production of harmful emissions during the first few minutes while the engine warms up.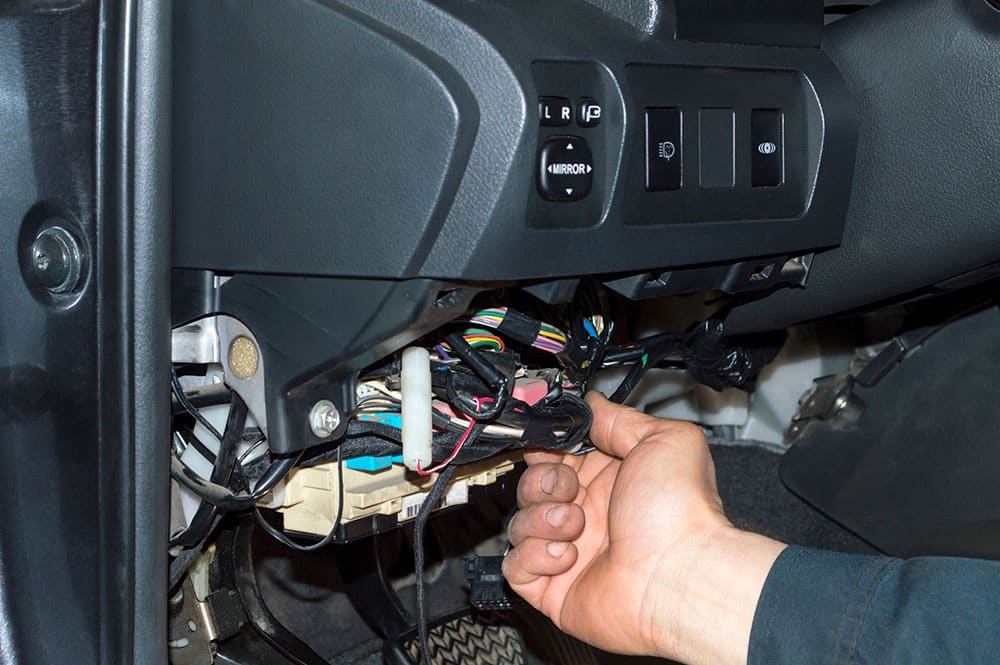 Resistance wires are also used for passenger comfort, in the seat and steering wheel heaters.  Special, super-flexible conductor constructions are used to withstand the repeated flexing in a car seat whilst fine alloy wires can be incorporated into the steering wheel coverings to warm your hands on cold mornings.
Returning to the internal combustion engine itself, in very cold countries electric resistance heaters are incorporated into the oil sump and engine to prevent freezing when temperatures drop down to -40°C. These are usually plugged into the mains electricity network – the power for which can be generated from renewable sources on the main grid. This preventative electric resistance heating also means the engine will reach its efficient running temperature quicker further reducing harmful emissions.
Have a question about resistance or thermocouple wire in internal combustion engines? Get in touch to find out how Scott Precision Wire can help!