One of our specialities Scott Precision Wire provides is our stranded wire which is manufactured to our customers' specifications.
Totally flexible solutions with
From small, one off samples to large, quality controlled orders, Scott Precision Wire offer the best, not only in quality production but with ongoing technical support all backed up with a strong supply chain, huge stock and multiple years of experience.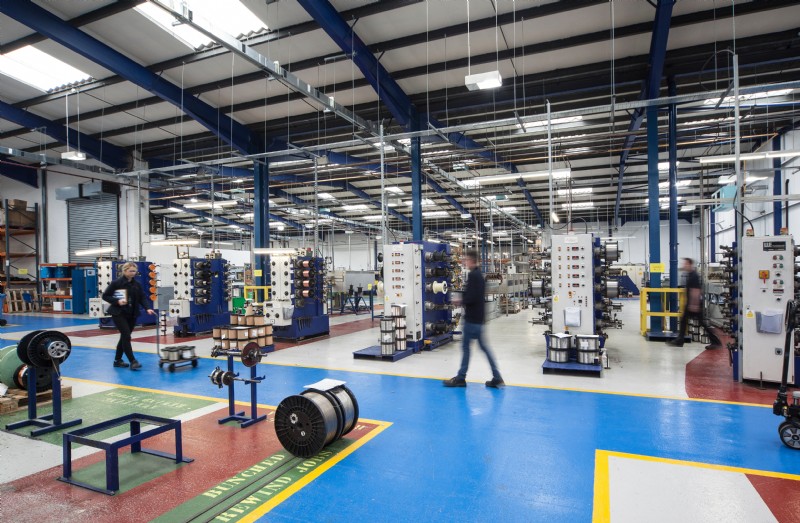 Our alloys are stranded from annealed materials through our specialised machinery and formed to ensure the wire is straight, tight and runs without any twists.
Strands of 7 and 19 can be produced in a variety of diameters, resistances and sizes and shipped worldwide.
If you're unsure of the suitability of stranded wire for your end application our technical department will be more than happy to assist in suggesting the most appropriate material from our growing range of precision wires.
A UK Aerospace customer who manufactures high specification thermocouple assemblies for use in jet engines had a problem in that their manufacturing process caused the thermocouple EMF to drift out of International Specification's. ... read more