Scott Precision Wire supply a specific range of wire material and products to the aerospace industry, in which material quality and stringent process quality control are essential in the end user product.
Totally flexible solutions with
From small, one off samples to large, quality controlled orders, Scott Precision Wire offer the best, not only in quality production but with ongoing technical support all backed up with a strong supply chain, huge stock and multiple years of experience.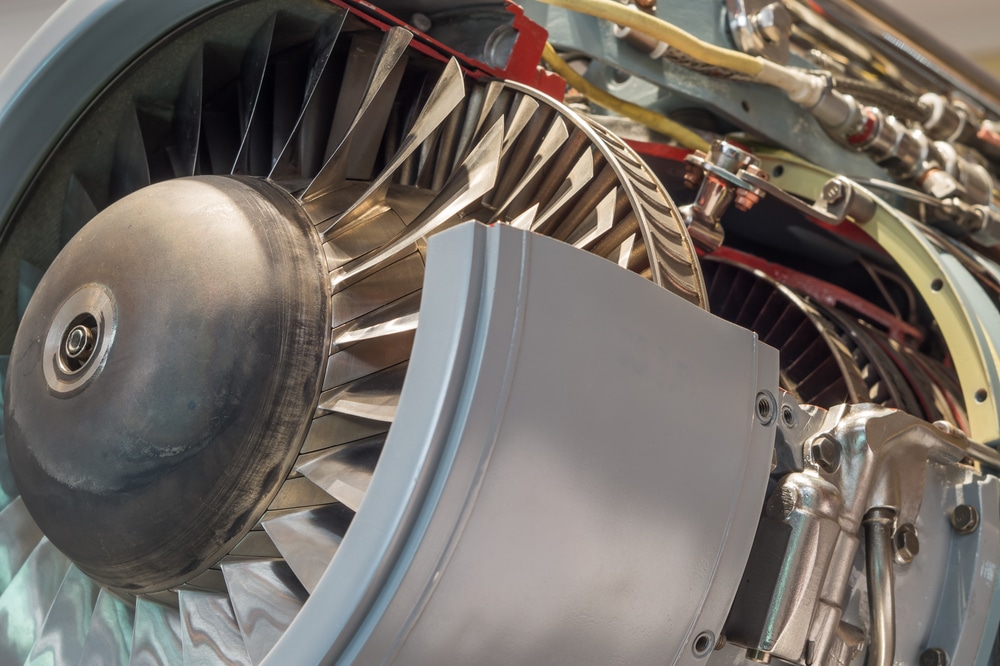 We supply to some of the world's leading airplane engine manufacturers within the United Kingdom, Continental Europe and the North American markets with our stranded, thermocouple wires a key component found in their applications.
High material quality and stringent process control ensure we meet the demanding industry standards.
As aerospace machinery requires precise manufacturing we're proud to say that our wire conforms to BSI ISO 9001 standards surrounding "Quality Management
Key Customers : The World's leading airplane engine manufacturers.
Top 3 Materials we Supply : Thermocouple Wire.
Specific Product (i.e. Bunched, Stranded, RST etc.) : Stranded.
Countries Supplied Into : UK, Europe, USA.
A UK Aerospace customer who manufactures high specification thermocouple assemblies for use in jet engines had a problem in that their manufacturing process caused the thermocouple EMF to drift out of International Specification's. ... read more