When finding suitable resistance wire suppliers, risk and relationship management can be beneficial in the long term as it ensures consistency and diligence from the get-go.
Developing appropriate relationships necessitates assessing suppliers who best meet your needs and are well suited to your industry. However, there are a few essential aspects to keep in mind when looking for the proper provider, discussed in the article below.
5 Questions To Ask A New Resistance Wire Supplier Before You Place an Order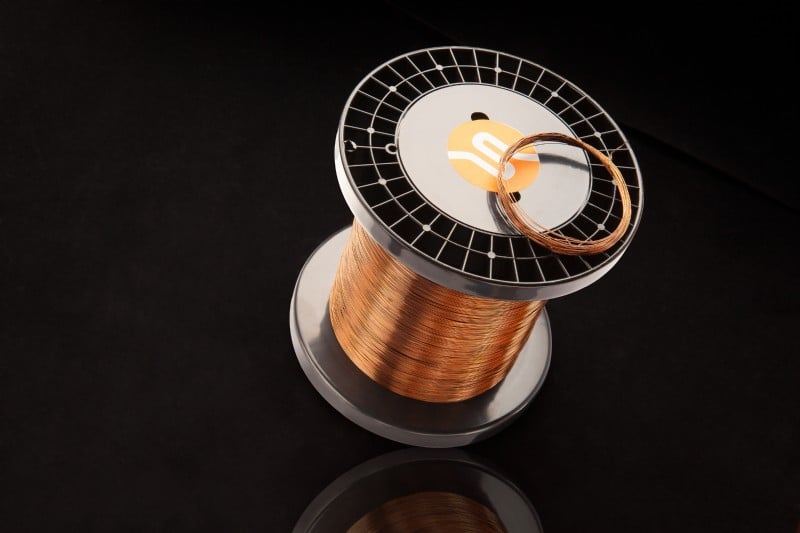 1. Supplier Lead Time Requirements
Resistance wire supplier chain management has a direct impact on lead time processing. The rolling out of Brexit has impacted on many industries and suppliers have needed to be mindful of this in order to sustain excellent service levels for their client.  According to Future of Sourcing, there have been sourcing and procurement trends to look out for in 2020 and beyond for best practice performance to achieve success continuously.
When addressing market volatility, risk management elements include digital transformation, enhanced partnerships, and value-based services. When evaluating suppliers, key considerations should be against defined benchmark metrics, adaptability to client demands, and risk management considerations.
Ask a supplier about their lead time processing alongside the above discussion points.
2. Range Of Wire Supplies Available
It is essential to examine if the goods provided suit particular industrial demands when selecting wire supply. The wire that Scott Precision Wire provides ranges from: 
Strip Rolled Wire,

Bunched Wire, 

Stranded Wire, 

Ribbon and Taped Wire, 

Enamelled Wire,

Plastic-Coated Wire, 

Electrofusion Wire, 

Heater Core Wire, 

Resistance Wire, 

Thermocouple Wire,

Diverse Range of Alloy.
Different industry sectors can apply the use of resistance wires for their specific needs. With such a vast range of cables and applications, the requirements for materials and services must be of the highest quality and dependability. Question the scope of wire supplies available and how they may fit with your operations.
3. Materials Used By Suppliers
The material requirements for specific industries vary according to the application type. There are a few things to think about when selecting materials from a resistance wire provider.
When assessing solutions, the most important elements to examine are the quality of the supplied materials and the environmental considerations. Likewise, the manufacturer's processing and maintenance parameters would be considered through the electrical resistivity, resistive material type, and resistor tolerance levels. These would be included in the resistance value necessary for various applicational uses to meet applicable stability criteria that should complete specific needs.
Try to have an understanding of the materials, manufacturer processing and the above considerations when questioning materials.    
4. Connection Between Supplier And Industry Sector
Finding the proper match while examining and assessing relevant resistance wire suppliers based on industrial sectors translates to success. In contrast, partnering with unsuitable suppliers may damage an operation. Therefore, it is critical to find the perfect fit. A supplier like Scott Precision Wire is unique because experience in a wide variety of industries can be found.
Evaluation attributes should consider the knowledge and technical support, quality in services and products, flexibility, value, and reliability. Similarly, supply chain risk management should be addressed alongside accreditation standards following the relevant sector to assure quality.  
5. Supplier Quality Assurance
To ensure quality assurance, different research points should be conducted on suppliers. This would include a 360-degree perspective of supplier operations to have better knowledge of accreditations, professional and online reputation, including historical information regarding their validity, reliability and trustworthiness.
To maximise quality assurance, check the sample offerings, guarantees and testing procedures alongside the available technical support. These all lead to effective supplier relationship management in terms of communication and streamlined efficiency. Question the above and build a deeper understanding of each shortlisted supplier.