Selecting the correct type of automotive wiring and understanding the role it plays within a vehicle is very important.
Our helpful guide will help you to understand exactly what is automotive wiring and how the car maintenance process of the automotive wiring harness doesn't need to be stressful.
What Is Automotive Wiring?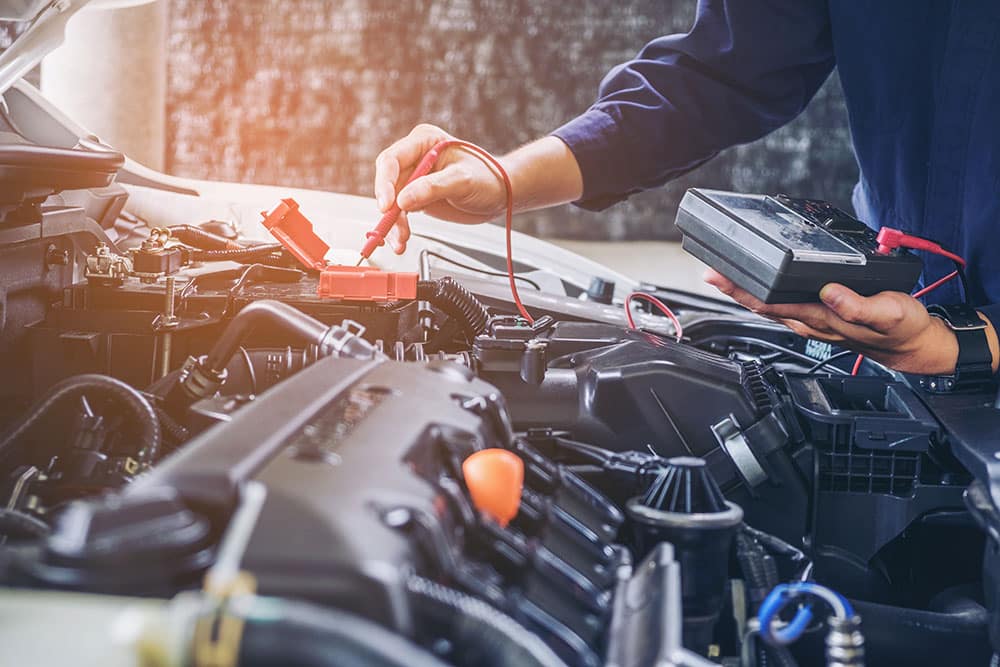 Automotive Wiring Explained
Nowadays, more consumers are becoming aware of the importance of understanding the components of their cars, and businesses are looking for ways to help these consumers. Getting the correct wiring for your car is very important for both the safety and performance of your vehicle.
There are a lot of different kinds of wiring you can get for your vehicle, but you need to make sure that you get the right one. It is important that you buy a product that has high quality and is made to last. This is why it is important to know a few things about wiring before you purchase it.
What is Automotive Wiring?
Choosing the right automotive wiring is crucial for the proper operation of your car. Choosing the wrong type can lead to accidents and damage to your car.
Automotive wires have many different applications and configurations. Some of the most common types are hook-up wire, battery cable, primary wire, resistance heating wire, and thermocouple wire. Each of these types has its own benefits that are needed for the car. Scott Precision Wire is directly involved in the supply to key global supply chains within the automotive sector and can help with all of your automotive wiring needs.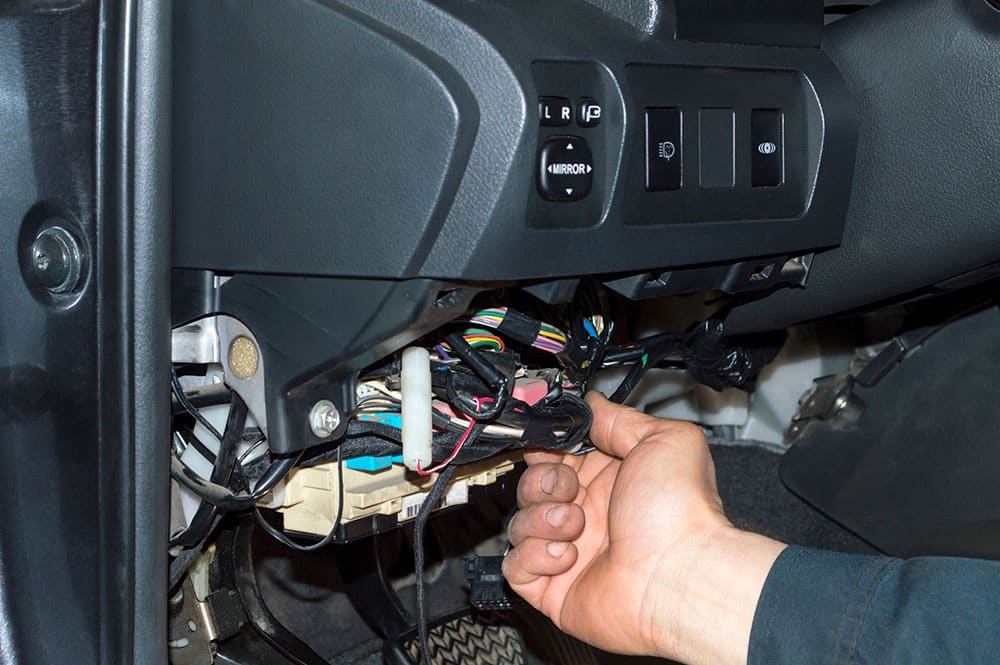 Installation of Automotive Wiring
When it comes to automotive wiring issues, you can count on it falling within these two categories: a component not getting the needed power or a component getting power it shouldn't be getting. If you're trying to fix up the wiring in your car, you're going to want to ensure that it's going to be done correctly, or else you're going to put yourself at risk of damaging the vehicle even further. Even though wiring an automotive vehicle can be daunting, it does not have to be. With the proper tools and techniques, getting a nice, clean installation that's functional and safe is not hard.
However, you'll have to remember that each wire has a specific purpose, so you need to look into which one will best suit your needs. Before you begin doing anything, you'll want to disconnect the terminals from the battery. Even if you want to do testing, you still need to do this for safety. The following are considerations you'll need to take in mind during the installation process:
In order to select the right sizing (and type), you'll need to consider the diameter of the wire gauge

Crimping pliers will need to be used to get the wiring into the terminals

All automotive wiring needs to have an industry-quality certification

You can count on a 25-66 watt iron working for most, and 150-250 can work for larger cables
Automotive Wiring Quality
Considering the long and heavy wires used for automotive wiring, it is necessary to ensure the quality of the product. This is because the wires used in cars and trucks are regularly exposed to harsh temperatures, moisture, and abrasive interactions. In addition, they must meet industry standards and regulations.
Automotive wiring standards are a set of specifications used to ensure that the wiring is routed safely and properly.
These standards cover connectors, outlets, plugs, and other electrical components. They also cover the high and low-voltage wire.
Here at SPW, we ensure that all of our products conform to BSI ISO 9001 standards surrounding quality management. You know you'll be getting the best from us for all your wiring needs for your business.